Meet Bravely
Hi. We are Bravely. We provide lessons in Courageous Communication. As Psychologists and trainers, it is our mission to bring empathy back in the workspace.
We create sustainable changes in people and companies through our action-based blended learning programmes, training and coaching. With a proven trackrecord in leadership and communication courses facilitated at companies like Bynder, Datasnipper, Vandebron and Recruitee - we use our voice to spread this message: put your people first, see the whole human being and keep working on your empathy skills.

"Working with Bravely has resulted in a much more emotionally resilient team at Homerun."
Rita Wittek
People Operations Manager at Homerun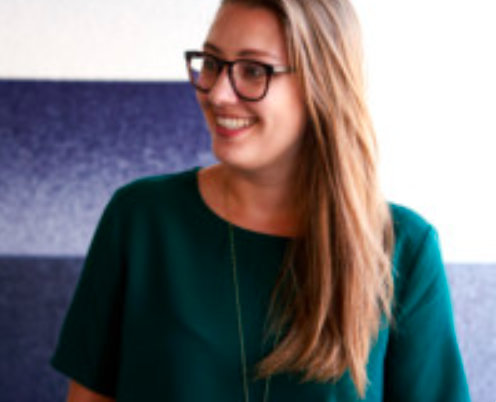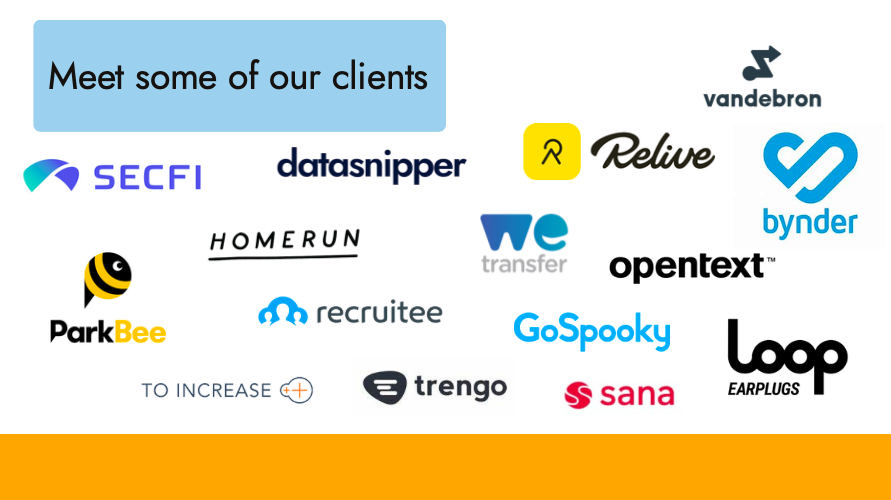 Bravely, learning programs for fast growing companies
We focus on tech startups and scale-ups specifically. Both of us experienced first hand how their ever changing culture can both be energizing and challenging for people.