Meet Bravely
We create sustainable changes in people and companies through our action-based blended learning programmes, training and coaching.
"Working with Bravely has resulted in a much more emotionally resilient team at Homerun."
Rita Wittek
People Operations Manager at Homerun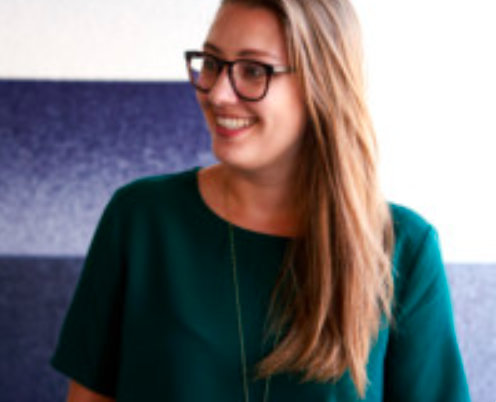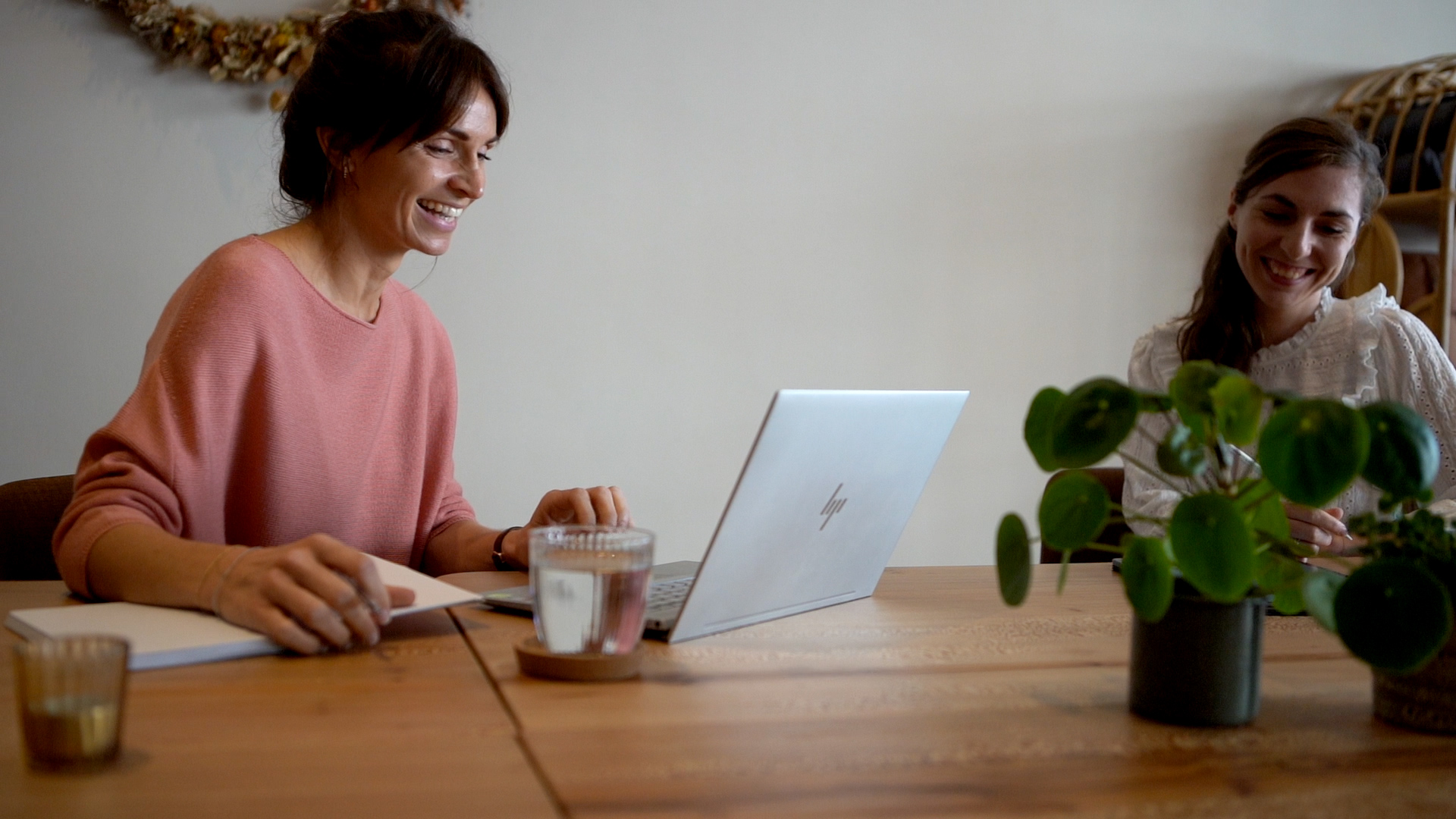 Hi, we're Charlotte & Josine
We provide lessons in Courageous Communication. As Psychologists and trainers, it is our mission to bring empathy back in the workspace.